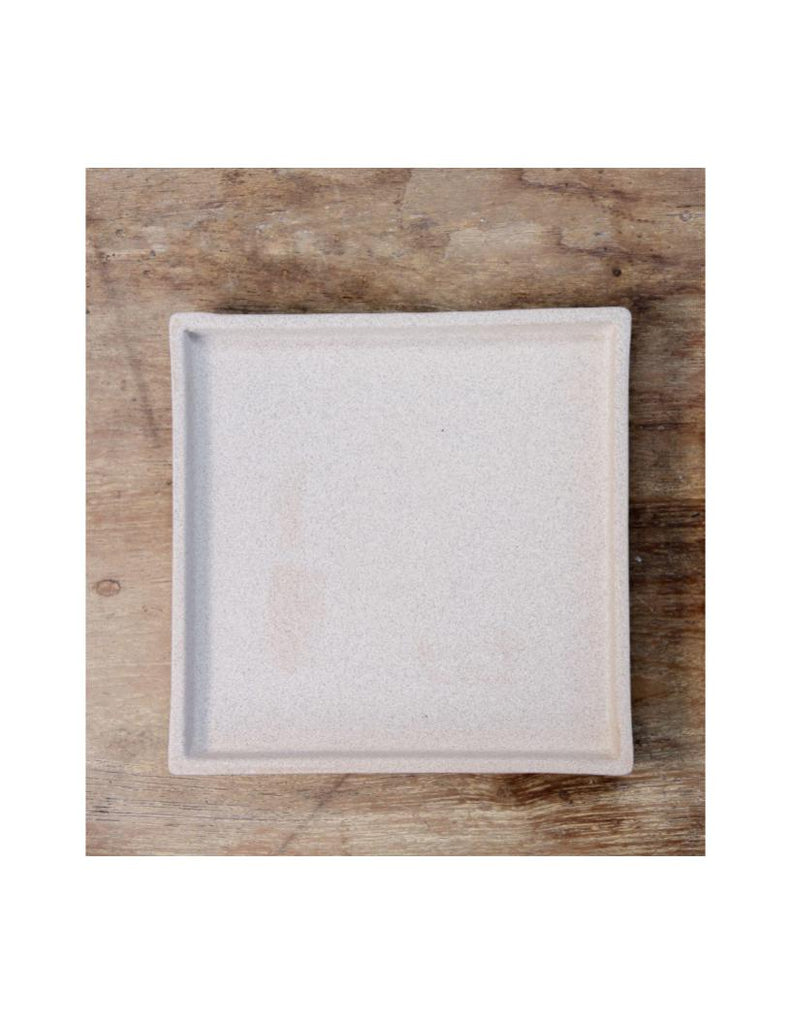 The Elemental - Square Saucer Small: 10 pcs/unit. Unit Price: $15.50
Please login or register for a wholesale account to view products available for bulk purchase.
Pairs with Small Square Gobi
Sold as 10 pieces per unit
Dimensions: 5" Diameter x 0.7"h
The Elemental planters:
Refined yet organic, this collection of hand-made ceramic planters reveals the full expression of the artisan's craft.